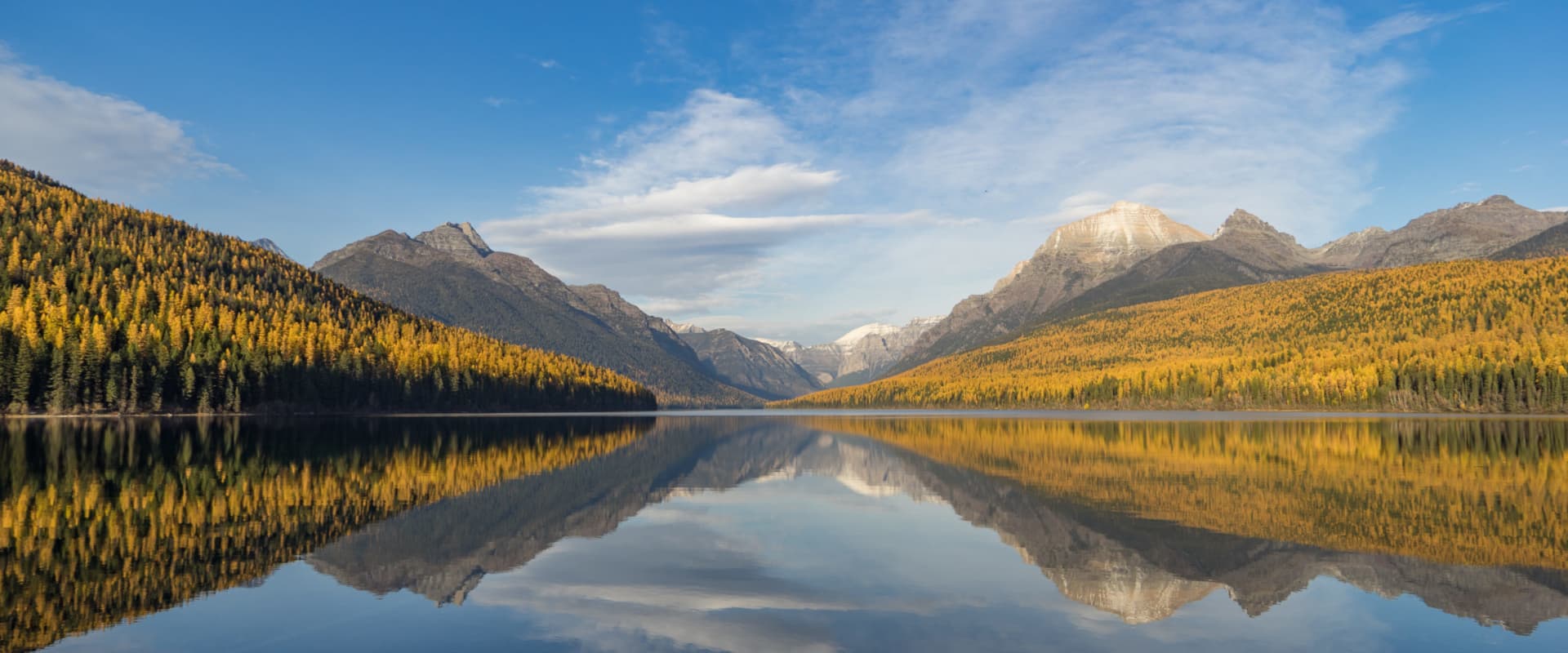 Services
Yes to member focused, fast, efficient service
Modern and convenient, the full suite of Park Side services is designed to save you time and money. From your mobile device to your home office, visiting the branch or driving up to an ATM, we say yes to knowing that you're in control of your finances. Online and mobile banking access is critical and our platforms boast all of the latest features, including person-to-person payments and links to external accounts. We offer Visa debit and credit cards with no annual fee, low interest rates, and rewards programs, and with a dedication to perfection, our helpful selection of services was made for you – peace of mind is at your fingertips.
Online Banking and Electronic Services
Mobile Banking
Manage your finances, pay bills, transfer money, and assess your complete financial health from anywhere.  
Download the app today! (Androids click here)
Enhanced Features:
Custom debit/credit card controls
Mobile check deposit
Person-to-Person (P2P) Payments (learn more: https://www.popmoney.com/help.html)
Net worth calculation
Budgeting and spending tools
Online Banking
Please contact us to obtain your temporary login credentials (406) 862-2652 (Flathead) or (406) 728-4475 (Missoula). You can also email us at eservices@parksidefcu.com
Enhanced Features:
Money Management PFM (Personal Financial Management)
Card management and controls
Secure live chat and desktop co-browse support
External account aggregation and transfers
Debt payoff calculator
Quickbooks Conversion Guide (Adobe PDF)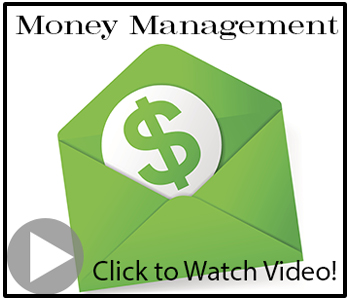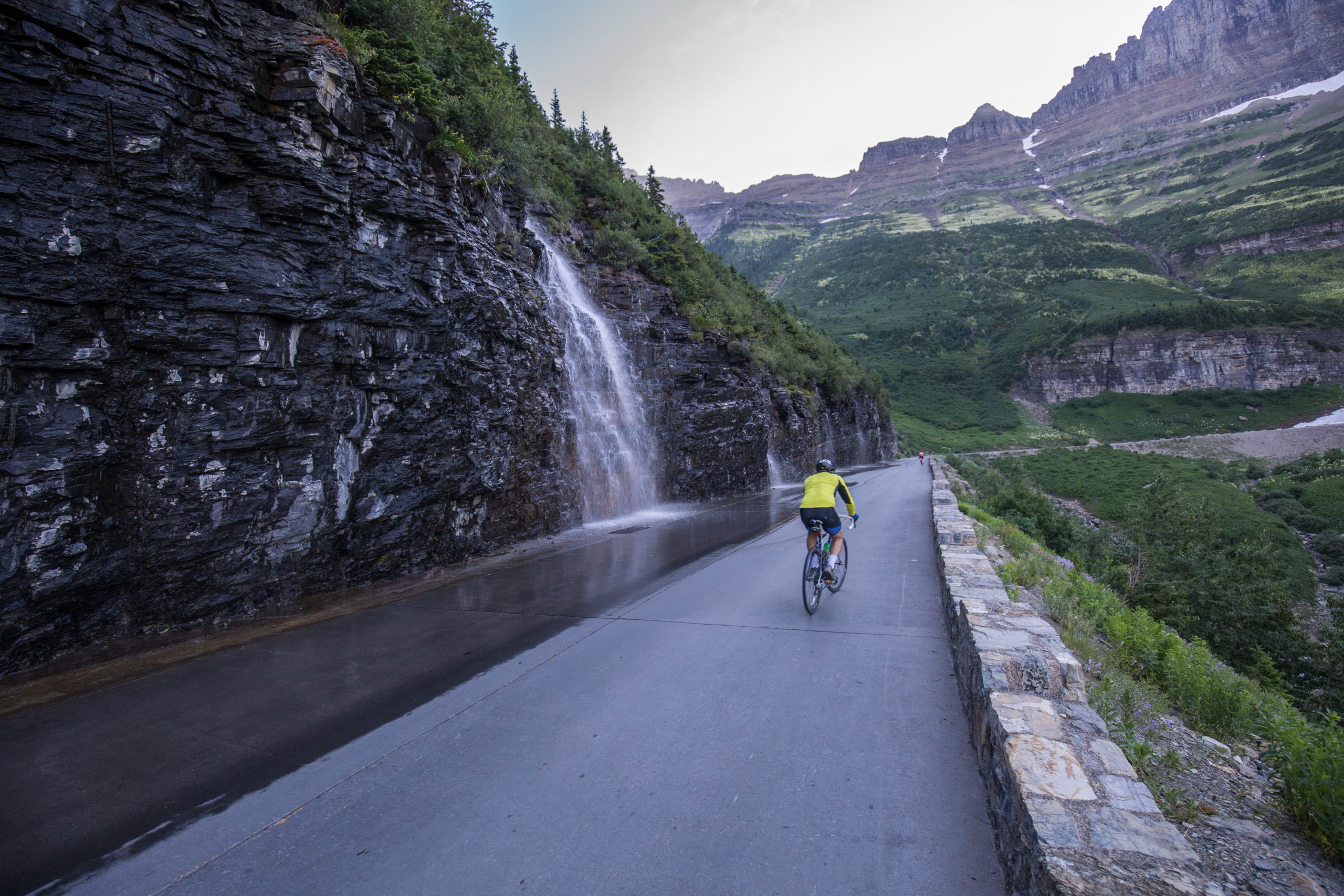 Park Side CU
With Park Side's mobile banking app, you can quickly view your balance, set up text alerts, manage your accounts, transfer funds and even pay your bills! Members must have a current and valid email address for PIN verification and activation. Also use mobile wallet features:
Apple Pay
Samsung Pay
Visa Purchase Alerts
ATM/Debit Card
Free ATM/debit cards with all Park Side accounts
24-hour access to withdraw and transfer funds from savings or checking accounts
Surcharge-free for members
Interactive Teller Machines (ITM)
Live video teller access for everyday transactions
Private and secure one-on-one interaction
Available at all Park Side locations
Free On-Site ATM/ITMs
1300 Baker Ave, Whitefish, MT 59937
660 Sunset Blvd, Kalispell, MT 59901
1015 9th St W, Columbia Falls, MT 59912
2181 Hwy 2 E Ste 10, Kalispell, MT 59901 (Evergreen)
8111 MT Hwy 35 Ste 110A, Bigfork, MT 59911
2300 Great Northern Ave., Missoula, MT 59808
4055 Brooks St Ste C, Missoula, MT 59804
320 W Broadway St Suite B, Missoula, MT 59802
Co-op ATM Network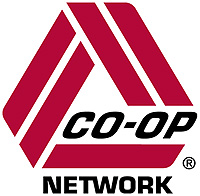 Traveling outside the local area? Download the Co-op Network app or use the link below to locate one of over 30,000 FREE Co-Op Network ATMs near your destination:
Park Side members can also use machines at these Flathead Valley locations for FREE:
Walgreens – 40 W. Idaho St., Kalispell, MT 59901 – Open 24 hours
Target – 2365 US Hwy 93 N, Kalispell, MT 59901
Costco – 2330 US Hwy 93 N, Kalispell, MT 59901
Interactive Teller Machines (ITM)
What is an ITM?
An ITM is an Interactive Teller Machine. Imagine the freedom of 24/7 ATM access with the great service you've come to expect from our amazing teller team in a personal, simple, and more convenient environment.
Why is Park Side using ITMs?
We invested in technology that will provide our members a better service experience and allows for future growth and extended service hours.
What are the benefits of an ITM?
You will have an improved drive through experience with shorter wait times, face to face interactions, additional privacy, a simpler transaction flow, and faster service.
How does the ITM work?
To get started, simply touch the screen to begin a teller-assisted session or insert your card for an ATM transaction. When you select a teller-assisted transaction, your teller will appear onscreen for a two-way video session and will be able to assist you with the same transactions that you usually conduct.
What sort of transactions can I do with an ITM?
Most drive-through teller transactions can be done with an ITM, including deposits, withdraws, transfers, check cashing, loan payments, and more! Our ITMs cannot give paper statements, cashier's checks, or handle loose change. Any of our team members in the branches will be happy to assist you with these transactions.
Can I select the denomination of bills to withdraw?
You betcha! Unlike an ATM, the teller can dispense your money in increments of $1, $5, $20, and $50 bills as well as change down to the penny. On the other hand, if you use the ITM as an ATM, the money given will provide the least number of bills possible.
Can an ITM be used as an ATM?
Absolutely. All ITMs have full-service ATM capabilities 24/7. Insert your Park Side debit or credit card to get started. While operating as an ATM, our ITMs accept both cash and check deposits. Please note, holds on deposits done as an ATM may have different holds than a teller assisted transaction.
Is my conversation private?
For sure. You and your teller can see and hear each other using a video camera with a built-in speaker. You also have the option to plug in headphones to the machine for even more privacy.
Is there a delay posting my transaction using an ITM?
Nope. Your account will be updated in real time just as it would inside the branch. If you are unsure about the availability of your funds, just ask your teller during the transaction. The transactions will also be immediately available to review through our online and mobile banking applications.
How do I know the difference between an ITM and a standard ATM?
All other locations have ITMs. Our Brooks Branch in Missoula is the only location with a full-service ATM.
Which locations have an ITM?
Kalispell
Whitefish
Evergreen
Columbia Falls
Bigfork
Missoula (2300 Great Northern Ave & 320 W Broadway St Suite B)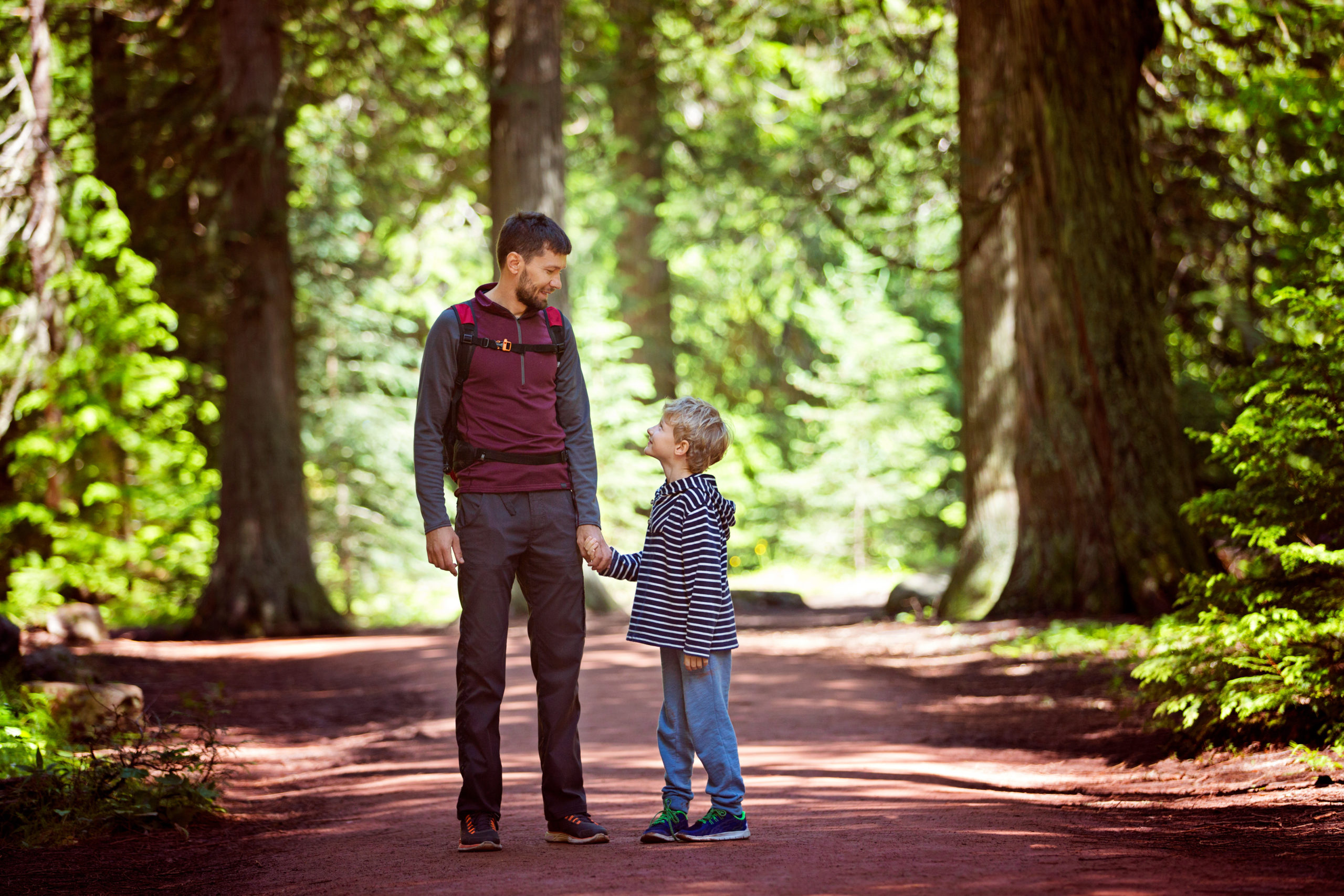 Telephone Banking
Park Side myTalk provides you 24-hour access to your accounts and the ability to access account information and perform many transactions using a touch tone telephone. Call toll-free: 1-888-662-2652
Gift & Travel Cards
Can be purchased at any of our locations.
Pre-paid Visa gift cards can be used for purchases anywhere. One time load amount $25 – $500. $3 fee.
Use reloadable Visa travel cards for added peace of mind whenever you travel. Accepted world-wide. Load amount $100 – $5000. $5 fee.
Business Services – Payment Processing
Park Side partners with Flathead Company NXGEN for members business payment processing needs such as mobile card payments and online processing. Visit a branch for more information.
Notary Service
Park Side provides notary services to all of our members at no cost. Notaries are available in each of our offices for quick and efficient service.
Electronic Cash Management (ECM) Payments
Searching for convenient ways to make your loan payment? Look no further! Enjoy easy and flexible payment options here! We accept Visa, Mastercard, Discover and ACH payments! Go here to get started.
Wire Transfers
Transfer funds to/from any domestic or international financial institution within the same day. There is a minimal fee for outgoing wire transfers, and Park Side Credit Union can receive funds at no charge to you. Some restrictions do apply, please contact the credit union for details.
Corporate Checks & Money Orders
Corporate checks provide the payee with guaranteed payment. Park Side does not charge a fee for the first two corporate checks issued to each member per month. As good as cash, money orders are reasonably priced at $2 each.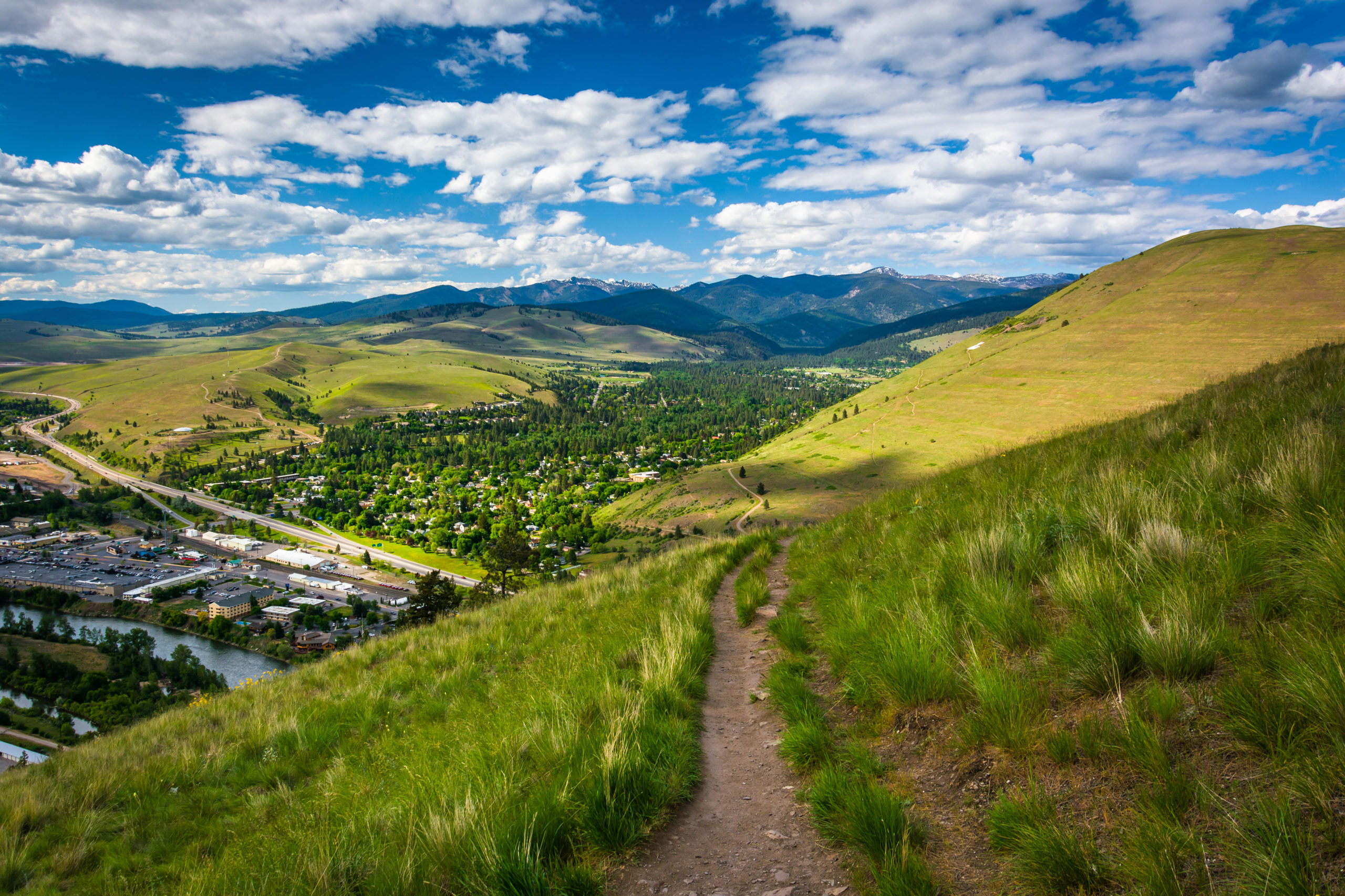 Night Depository
You can securely place your deposit or transfer requests into our night depositories before and after business hours. Transactions will be processed the next business day. For your safety, please do not use the night depository for cash transactions..
IMPORTANT – TruStage Insurance Program Changes In Response to COVID-19
As the coronavirus (COVID-19) crisis continues, member financial stress seems to grow daily, and credit unions are stretched trying to meet their financial needs while also meeting new and varying state requirements.
To help you through these difficult times, CUNA Mutual Group has reviewed all recently issued state mandates and is taking action to support your credit union and members. Effective March 12, 2020, we will not cancel or nonrenew any policies for failure to pay premiums due for 90 days for the following TruStage Insurance Program products:
AD&D Insurance
Health Insurance
Life Insurance
In addition, Liberty Mutual is also prepared to work closely with any member that needs assistance on deferring Auto or Homeowner payments to avoid cancellation of the policy. Please direct members to the Liberty Mutual COVID-19 webpage for more information. https://www.libertymutual.com/covid-19
Insurance
Park Side can help you cut through the red tape and realize great savings on auto, homeowners, and life insurance:
Accidental Death & Dismemberment (AD&D)
Life Insurance
Auto Insurance.
Home Insurance