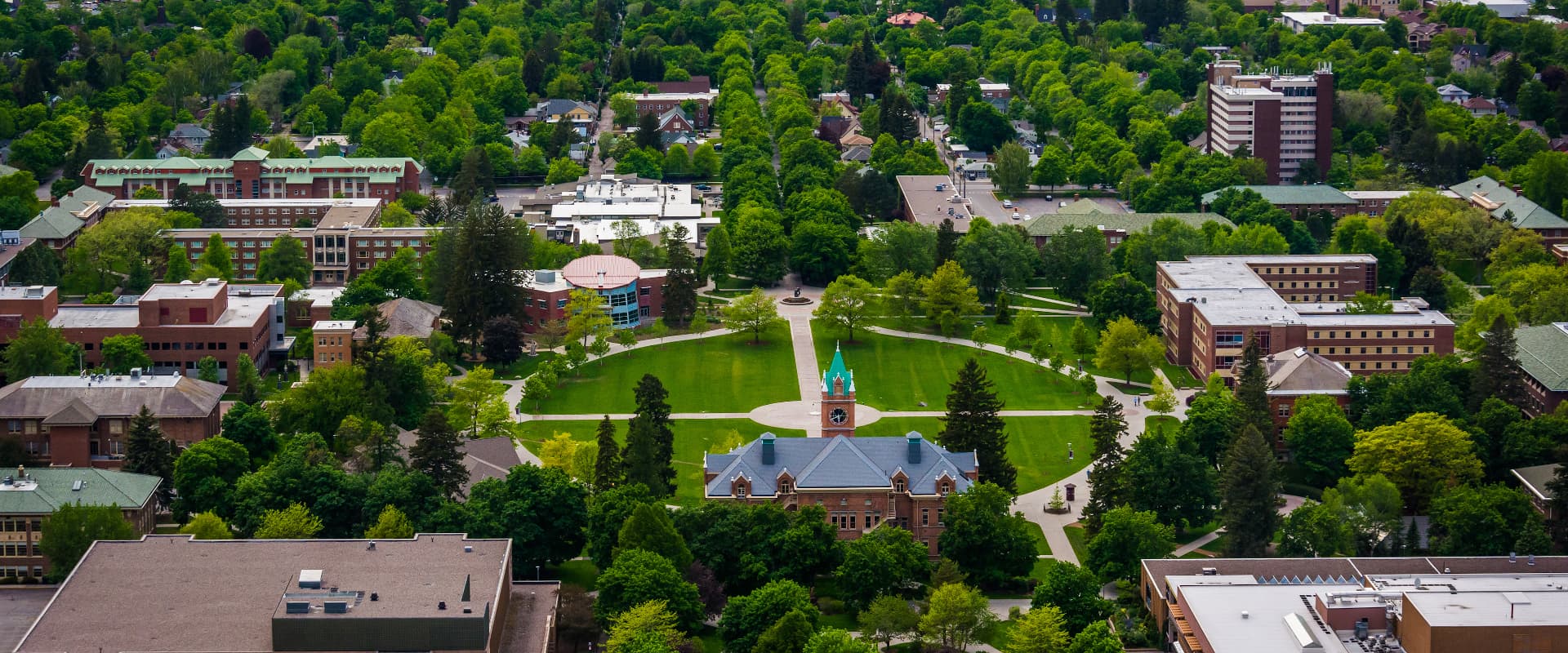 Community
Yes to local community involvement and non-profit partnerships.
Park Side Credit Union is dedicated to serving our members, employees, and our communities. Our staff is heavily involved with the many events, causes and organizations in the Flathead Valley and Missoula, and through our innovative Partner Program we are building an unparalleled network of cooperation. We believe that doing good is good business, and that our strategic approach to philanthropy contributes generously to the already strong foundations of giving and serving here in western Montana.

Park Side Partner Program!
Park Side Credit Union supports a multitude of causes, but each year we choose to work very closely with three non-profit organizations in both Missoula and the Flathead Valley. We select these official Partners with the help of a staff committee and offer each of them a significant donation, employee volunteer groups, and cross-promotion and shared advertising in order to increase their exposure in our communities. It is a great example of strategic philanthropy and the credit union difference. Our positive impact is compounded every year and we are creating an unparalleled network of cooperation. It's unique, it's progressive; it's the Park Side Partner Program.
2021 Park Side Partners
In the Flathead:
Ascent Program at GHS, STEM for Flathead Valley Schools, KALICO Art Center
In Missoula:
Missoula Education Foundation, Watershed Education Network, Home ReSource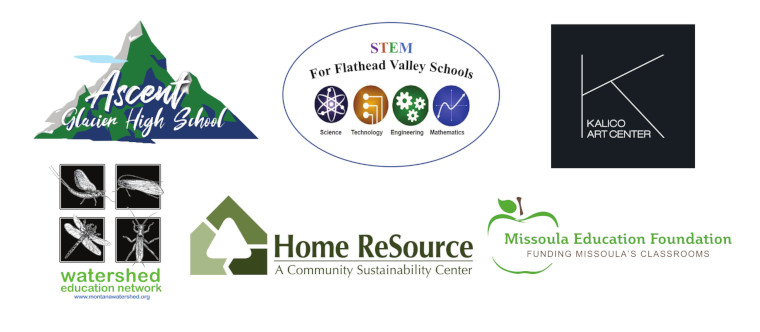 Park Side Partners alumni include: Child Bridge, Poverello Center, Bigfork Aces, Whitefish Theater Company, Boys and Girls Club, Nate Chute Foundation, Kalispell HEART Program, Flathead Land Trust, Missoula Symphony Assocation, Families First Children's Museum, MT Natural Histoty Center, Missoula Education Foundation, Habitat for Humanity, Watson Children's Shelter, Intermountain, Cancer Support Community, Bob Marshall Wilderness Foundation, Hockaday Museum of Art, Missoula Children's Theater, CASA for Kids, Mountain Home MT, Foys to Blacktail Trails, Glacier Institute, DREAM Adaptive, Ravenwood Outdoor Learning Center, Farmhands, Center for Restorative Youth Justice, Abbie Shelter, Nurturing Center, Samaritan House, Flathead Food Bank, Code Girls United, Kalispell Education Foundation, Arts Missoula, Tamarack Grief Resource Center.
"The Park Side Partner Program exceeded our expectations in every way! Not only did Park Side Credit Union bestow a generous grant to WTC, but they also promoted our programs all year long, assisted with volunteer activities, and advocated for our organization with their members. The Park Side Partner Program offers an incredible and exceptional benefit to our community."
Jen Asebrook, Whitefish Theatre Company
"We are incredibly grateful to have been a 2018 Park Side Partner. This amazing program had a significant impact on the awareness of our organization's mission and programs. While we are sad to have the year end, we are comforted knowing that the relationships and support developed throughout this partnership will be ongoing. The Park Side Partner Program is all about community, and we are so happy to be a part of their YES culture."
Kacy Howard – Nate Chute Foundation
"The HEART Program has gained more than a partner for a year, we now have a relationship with the entire Park Side family."
Nichole Heyer The Kalispell Heart Program
"The Park Side Partner Program has helped Flathead Land Trust by connecting more people to our cherished open spaces and ecological treasures in the Flathead Valley, showing the need to conserve those special places for future generations. It's a true partnership that will have lasting benefits for our communities and for our landscape".
Paul Travis – Flathead Land Trust
"The Park Side Partner Program was an incredible opportunity to engage with Park Side's staff. The additional media promotion was also a boon to our organization. We feel like we gained a great partner in our community. Thanks so much for your support Park Side!"
Thurston Elfstrom – Montana Natural History Center
"Park Side Credit Union is an invaluable partner of the Missoula Symphony Association. Their support of our Suzuki program and the Montana Suzuki Institute underscores the importance Park Side places on children and families. As a result of the Partnership Program, our organization is able to offer the Suzuki Method-musical instruction of the highest quality-to children of all ages, in a nurturing environment that brings families together."
Jo May Salonen – Missoula Symphony Association

#ParkSidePays
We pay for purchases
We support local businesses
We Make Banking Fun – it PAYS to be a member
Random acts of kindness prove to be one of the best ways to engage our members in the community. We attend local events such as Farmers' Markets and get involved in larger initiatives including Small Business Saturday by taking a group of credit union staff on-site to reward people by paying for their purchases.
We advertise this campaign mostly through social media avenues (Facebook/Instagram) and often surprise shoppers and businesses, showing up unexpectedly with a hefty load of goodwill in our pockets. It's always entertaining, extremely gratifying, and it's just who we are.
Park Side Charitable Foundation
Launched in 2021

Separate 501(c)3 nonprofit organization

Mission: to engage more members and build stronger communities

Funding community projects in the Flathead Valley and Missoula

Email marketing@parksidefcu.com for more information
Donation Policy
Park Side Credit Union is committed to investing in our communities and in every organization that successfully represents and serves our diverse membership. Our donation policy is focused on the desire to assist the youth and the underserved residents of western Montana, as well as all those who appreciate the Montana quality of life. For more community news and events follow us on Facebook and Twitter!
Park Side Credit Union Scholarship Program
The Park Side Credit Union Scholarship Program awards several local high school students each year $1,000 to passionately pursue their purpose and make a difference in the world.

Over 20 students have been recognized since inception and we look forward to encouraging the limitless potential of the young adults who are considered in the future.

The application will be made available in February and scholarships are given annually in conjunction with graduation.